Towards an artificially intelligent future?
There are technological innovations happening all around us and a major trend in the past decade has been the application of "artificial intelligence" onto already existing technology.
As a result of that we now have smart mobile phones, smart watches, smart televisions, smart cars and even smart toilets (seriously)! And those are just examples of artificial intelligence in isolated devices. We are developing entire systems that need minimal human interference.
If we think about it, more than the immigrants it's the machines that are taking away our jobs.
Initially only the blue collared jobs were taken over by the machines but now the machines are moving up the ranks. We've got websites acting as housing agents, supermarkets with hardly any staff, mobile phone apps that could possibly replace your mother (Siri)! This has got to stop! We need to come together as a specie, to guarantee our existence. Have we learnt nothing from Person of Interest??
On a serious note, we need to proceed with caution when it comes to artificial intelligence. In a quest to make life easy we are giving life to machines and it might just turn out to be apocalyptic in the long run. It is something that has got even Stephen Hawking worried. We are curious beings and we are going to press the "red button" when given a choice.
A major concern is definitely the advancements of AI in autonomous weapon systems. Recently, over 1,000 high-profile artificial intelligence experts and leading researchers have signed an open letter warning of a "military artificial intelligence arms race" and have called for a ban on autonomous weapon systems. The letter was presented at the international Join Conference on Artificial Intelligence in Buenos Aires, and the signees include Elon Musk, Steve Wozniak, Stephen Hawking among others.
The letter states: "AI technology has reached a point where the deployment of [autonomous weapons] is – practically if not legally – feasible within years, not decades, and the stakes are high: autonomous weapons have been described as the third revolution in warfare, after gunpowder and nuclear arms."
Here's hoping we don't end up creating one of these.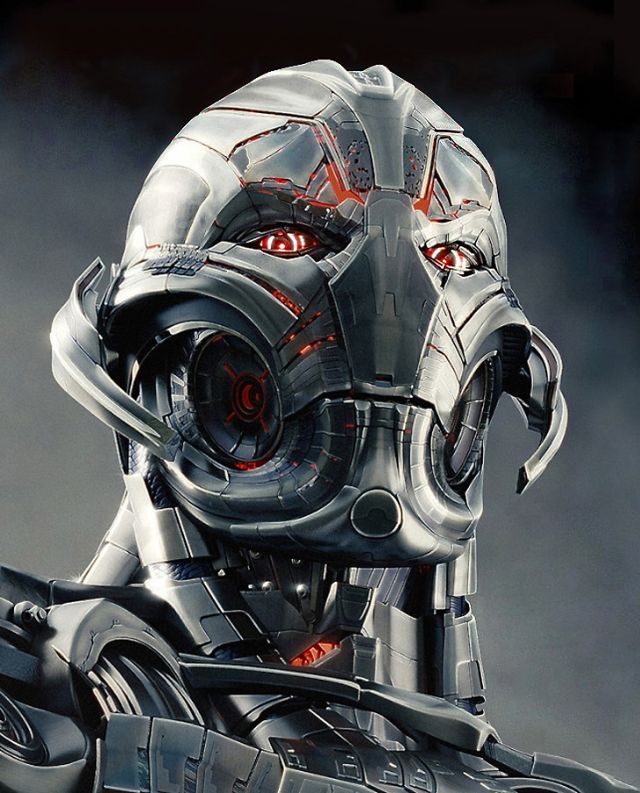 Author: Amogh Jain, 437457
---
Sources:
http://www.theguardian.com/technology/2015/jul/27/musk-wozniak-hawking-ban-ai-autonomous-weapons